Sept.10, 2010
Media attention is on schools that might close. But there are lots of schools bursting at the seams.
Most of those are in suburban areas and are surrounded by schools that are also bursting at the seams. No relief is easily imaginable.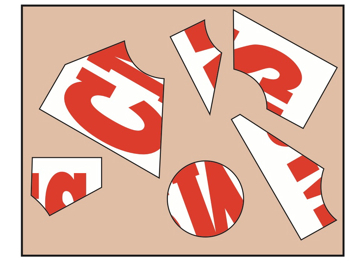 But what about nearer uptown?
Villa Heights is a phenomenally successful program because its children are phenomenally talented and well-prepared. Just over 300 students are crammed into a 12-classroom building that is operating at 133% of capacity. And the school has a long waiting list.
What if Villa Heights had opened this August in the 800-student Druid Hills building that is 6 minutes and 2.8 miles away?
Davidson IB Middle has 241 students in a decrepit building that the Davidson elementary school abandoned years ago. And Davidson IB's wait list might just be longest in the universe.
What if Davidson IB picked up its textbooks and computers and took a one-way trip to Lincoln Heights, an almost new building with capacity of 800.
And then there is Smith Language Academy, a K-8 immersion magnet in an older Tyvola Road building. Like Villa Heights and Davidson IB, the school has a wait list. What if Smith Language Academy were in the half of E.E. Waddell High School 2 miles away that has no students, and the administrative offices now at Waddell moved to the old Smith building?
In all three case, if the three schools had walk zones that guaranteed parents that they could attend these great schools if their children qualified, the decisions could set off residential redevelopment and neighborhood reclamation. Mister Mayor, are you listening?